How to choose your wedding reception in venice? 5 tips on making the best choice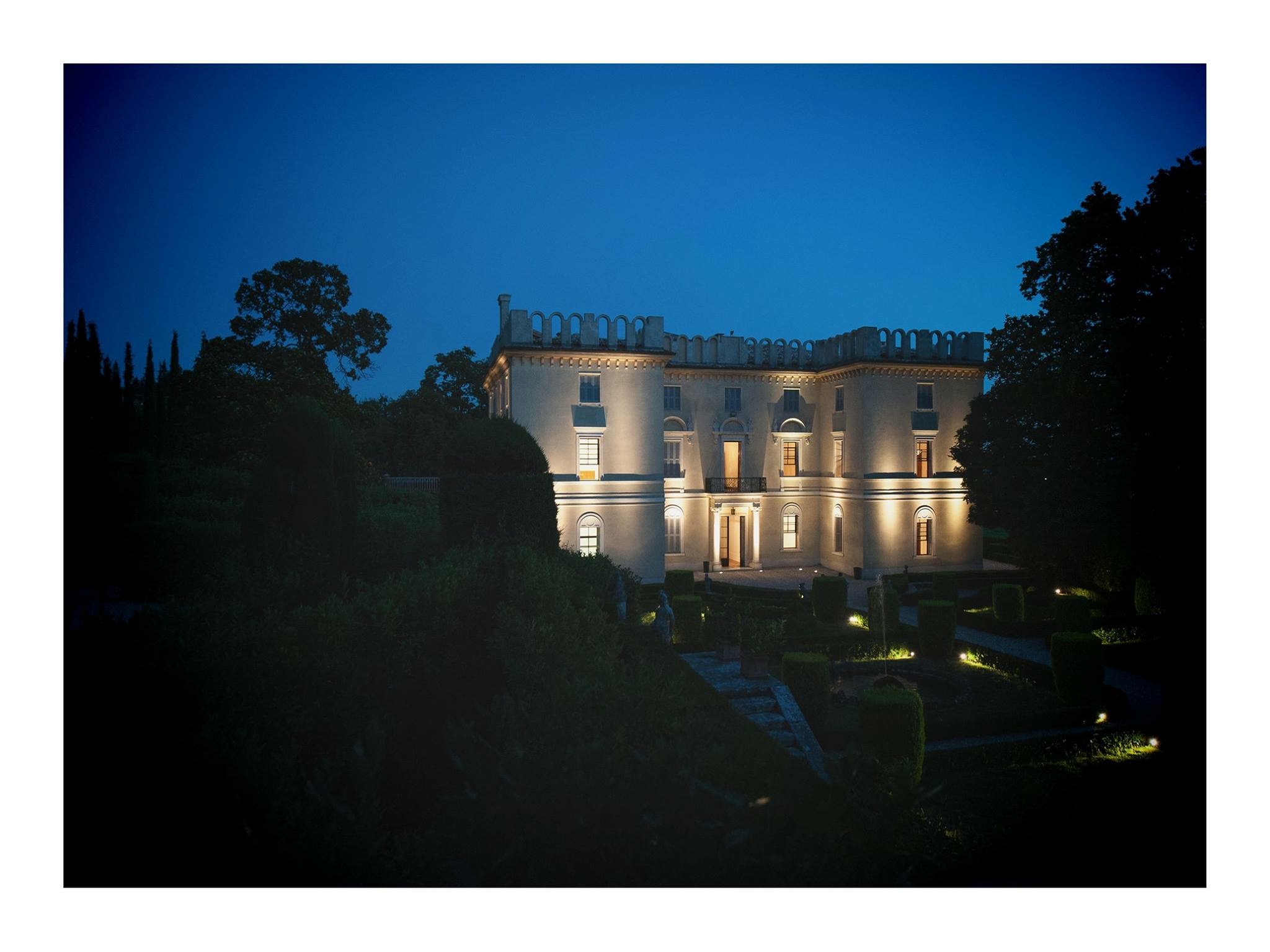 I always remind people that getting married in Venice means choosing from a really vast range of restaurants, hotels and locations…how to choose your wedding reception in venice?
One of the most important factors points directly to the reception. What place? Where? In Venice or on the mainland?
My aim here is to emphasize how crucial it is to not underestimate the charm that the entire Veneto region has to offer with its medieval castles, villas, lovely gardens, and wineries where you can savour the local cuisine and find yourself in the warm atmosphere of the countryside.
Of course even figuring out this area seems overwhelming. This is why I'd like to help you who will best coordinate and organize everything for a few suggestions:
The mainland or inland?
The ceremony can be in the city of Venice, but you may want to celebrate in a beautiful location in the province of Venice, Treviso or any of the other provinces, famous for their lovely villas, castles and wineries. I suggest thoroughly checking out the logistics of these areas before deciding where to have your reception.
The transfer time could actually be less inconvenient for your guests than you think, especially if there is a dream destination with a historic background that awaits their arrival for a beautifully prepared reception, immersed in lush green surroundings, all meticulously arranged for a wonderful wedding experience.
The right person with expertise will certainly help you best organize the details and transport, while transforming your ideas into reality.
So, you've opted for the inland. What location should you choose? Which wedding reception in Venice and nearby is the best?A villa? A castle? A winery? What province? Venezia? Treviso? Padua? Or perhaps in Romeo and Juliet's Verona?
A winery: if you're lovers of good wine, italian tradition and food, and of being in nature, then you'll surely appreciate this idea and consider wineries. In the Treviso area there are tons, and many of them are sweetly tucked among the vineyards.
A villa: choosing the right one could be a challenge. I suggest picking the villa offering you banquet catering as well as a play area for children with childcare services. However, be extra careful with the theme of services offered, because DIY is rather popular with caterers and you might end up with something outdated. This is why it is very advisable to enlist the expertise help of a good wedding planner.
A castle: this may be a perfect choice for couples who cherish romantic atmospheres. The historic charm and the lovely stone architecture should make for a magically warm location framing your most beautiful day.
Most of all, anywhere you choose for your wedding celebration, make a wise choice and entrust a knowledgeable wedding planner with the coordination and organization of everything for a wonderfully beautiful wedding day. So, let someone passionate about weddings share their expertise to make your wedding perfect.
All the mentioned options are dedicated to your marvellous wedding reception in Venice.
Photographs by Paolo Castagnedi www.paolocastagnedi.com
https://www.marryville.it/wp-content/uploads/2015/02/Weeding-in-Castle-Venice.jpg
1535
2048
Ilaria Bonadei
https://www.marryville.it/wp-content/uploads/2014/10/logo-marryville-header-retina1-300x100.png
Ilaria Bonadei
2015-02-12 12:24:26
2015-05-21 12:31:49
How to choose your wedding reception in venice? 5 tips on making the best choice