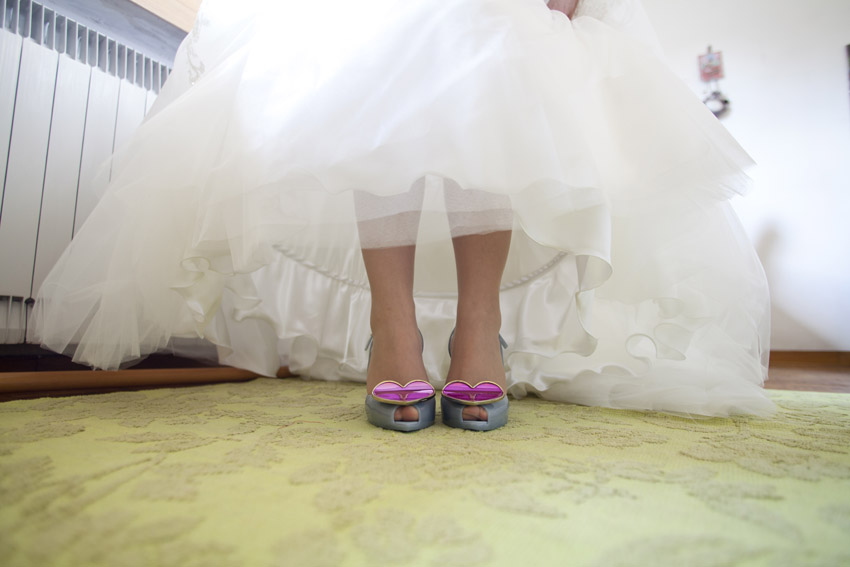 How to choose the right suppliers for your wedding in Venice? 
I have 3 advices for you:
Choose freelance professionals rather than "shop professionals"
I mean when you start to plan your event or your wedding, you begin to look for all the suppliers involved in the organization in order to have the situation "under control"…
But, how to choose the right suppliers for your wedding in Venice?  have you ever thought about the possibility to call directly a professional instead of going to a hairdresser shop and then to the shop of a photographer and So on…?
Internet network can help you in finding a specific hairstylist, a freelance photographer who can offer an even better service with probably a lower cost.
Think about the dress: if you go to a shop, you probably will choose a model dress another bride could have chosen before you…and you will not be the "lonely" anymore. But if you charge a stylist/tailor to make the dress for you, exactly you want…you will be really the lonely wearing that model and maybe you even will have gained. I always suggest this solution to my brides and groom-to be- who get married in Venice!
I always suggest to my brides and grooms to choose a photographer freelance, rather than purchasing a service by a shop that offers shooting and wedding book for a standard price (how could it be this book? What about the quality of the paper? The dimensions? How many pages?)
Choose taylor made services
Remeber: how to choose the right suppliers for your wedding in Venice
I want to make the example of the catering or banqueting service.
Banqueting/catering services (or a qualified "5 star service"?) often offers menu with established prices without giving the possibilities to choose the numbers of the courses and the quality of the products. Never accept this solution. If you cannot spend so much money, choose a high quality pic-nic or a standing buffet instead of a sitting lunch or dinner. Normally catering service covers about 45% of the wedding costs, so you need to optimize your budget, not to "save money".
Optimize the budget doesn't mean "to spend less" rather "to spend better": Choose always the quality because it makes the difference. Pay attention on the costs. For example, if you get married in Venice, you should know it is expensive so you could need the help of a wedding planner, who suggests you the best solutions to get the best result!
I hope I have helped you in understanding how to choose the right suppliers for your wedding in Venice.
Photographs by Grazia Fiore www.graziafiore.com
| | |
| --- | --- |
| Hai trovato utile questo articolo? | |
https://www.marryville.it/wp-content/uploads/2015/04/MG_02791.jpg
567
850
Ilaria Bonadei
https://www.marryville.it/wp-content/uploads/2014/10/logo-marryville-header-retina1-300x100.png
Ilaria Bonadei
2015-04-14 12:40:45
2015-05-25 15:02:07
How to choose the right suppliers for your wedding in Venice