The two common mistakes of those who get married in Venice and how to avoid them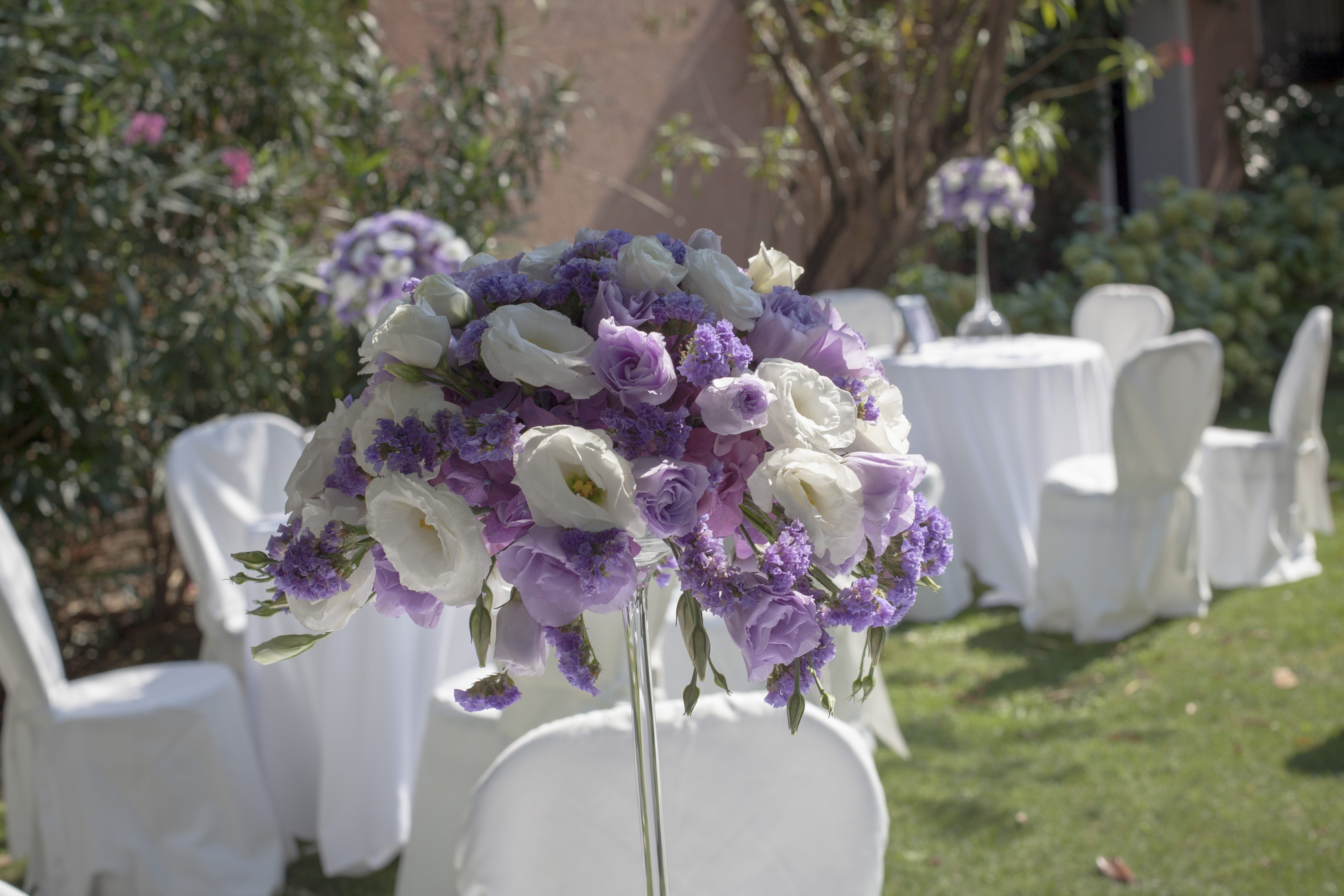 Do we all agree that your wedding day should be the happiest day of your life?
Do we truly agree on the fact that your very important "I do" should be said in the most beautiful and romantic place, as if in a fairytale, in the presence of your loved ones?
If you agree on these fundamentals, you will find this article shares some very essential points, so stay with me for a few moments.
As you may have guessed, I deal with organizing weddings and events in Venice.
It's my job, and my life. As with every profession, there are joys and challenges as well.
In my work, I have never seen so many mistakes as those made by couples deciding to get married in Venice.
This article begins with a couple of basic questions because I got married in Venice and I know how it may be to wonder about having a wedding in Venice.
I chose Venice because there is simply no other city like it in the world.
If I had wanted an ordinary wedding, I probably would not have chosen Venice as a city.
Besides being absolutely beautiful, Venice actually poses even greater risks and complications than other places do.
Here are the two classic mistakes committed by the young budding couples who decide to get married in Venice.
Mistake no. 1:
Having a wedding in Venice but thinking it is like any other city. Get married in Venice means something different
I know, we are all romantic, and even talking about Venice makes us daydream.
Be careful though! If you are targeting to make your wedding day a unique and once in a lifetime event, you have to step down to earth from the world of dreams for just a moment and start putting your feet on the ground.
If for instance you have to begin to calculate the cost of your wedding, remember Venice is a city on the water.
I know you know this, but perhaps you may not realize what this entails in terms of organization.
It means for example that, for any type of destination, you might need a water taxi to get around.
Taxis in Venice, you must know, are not exactly cheap.
Supposing even in the case that you have to transport 80 people from the church or city hall to a restaurant or hotel, you must also know a few things ahead of time, like how much this could cost you, in particular what companies are the most reliable, and what type of arrangements you may make with them.
Solution:
After dreaming up your future wedding in Venice, begin to realize and note down what the differences between Venice and other cities are.
If you are not sure what to do, the easiest thing is to find out if someone you know lives or once lived in Venice.
Only those who live or have lived in Venice will be able to give you an exhaustive list of the details you mustn't overlook when organizing your wedding.
Mistake no. 2:
Choosing the wrong palace or catering service.
Venice is full of amazing palaces. Many of these architecturally amazing structures overlook beautiful gardens, others look onto the Grand Canal, still others onto wonderful inner courtyards.
Picking the right palace should precisely reflect the period of the year you have chosen for your wedding.
There may be seasons of the year that are more adapted to certain palaces and less to others for getting married in Venice.
Precisely because of their inherent features, some palaces can offer an outdoor reception. Others, however, don't have this option, and if they do, there isn't a lovely view worthy enough.
An enormous distinction needs to be made with the topic of catering also.
There are numerous catering services in Venice, but they are not all based in Venice.
When looking for catering services, it is important to know you might very well end up choosing one based in Venice without considering alternatives that aren't based in Venice but provide highly regarded services, and at times even very competitive both in price and quality offered.
From experience I would advise you to find the right balance between quality and price.
Solution:
In choosing the palace, ask for as many photos and as much information as possible before going to see it in person.
In negotiating the price, you should have at least five different proposals from as many other palaces as possible to see if they are taking advantage of you or if they are offering you a price in line with their competitors instead.
Don't underestimate the proposals for catering services by companies that aren't necessarily Venetian.
https://www.marryville.it/wp-content/uploads/2015/02/particolari1.jpg
3291
4935
Ilaria Bonadei
https://www.marryville.it/wp-content/uploads/2014/10/logo-marryville-header-retina1-300x100.png
Ilaria Bonadei
2015-02-12 12:31:41
2015-05-02 13:35:28
The two common mistakes of those who get married in Venice and how to avoid them