Black and White for Your Vintage Wedding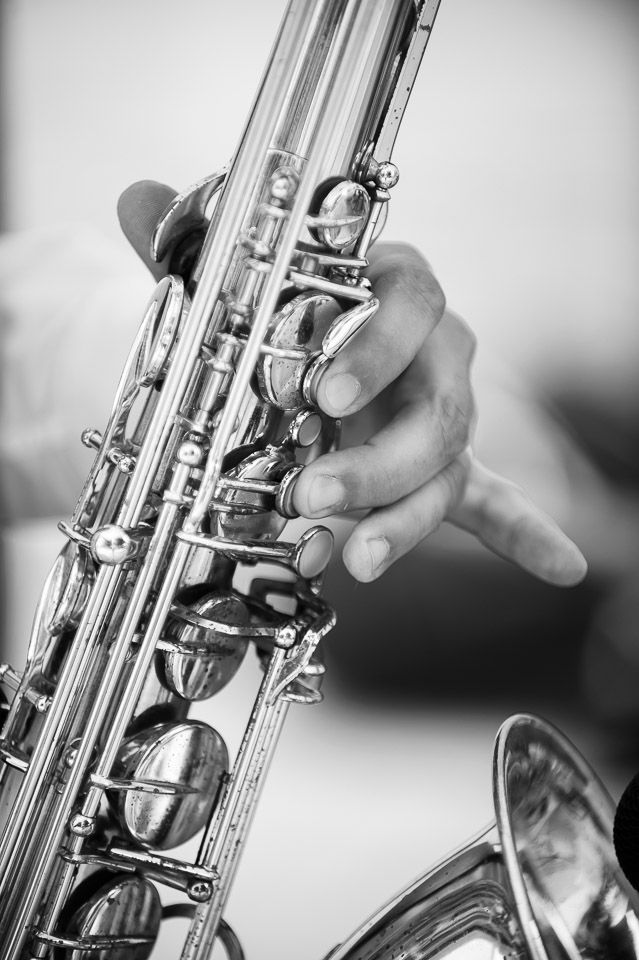 In the age of the vintage wedding in Venice, when the rules are made up again, the classic greats come back in style, precisely in this age I want to relaunch a "Black  and White" wedding.
Think about the Anglo-Saxon atmosphere from the '20s, that age of the Charleston and saxophone, ballroom dances and parties, and try to think of the photographs you can capture… I imagine them only in black and white.
Certainly, poetry is inspired by the contrast between black and white or like the very first photos taken and printed in black and white, how simply wonderful these two colours are as they relax the mind and give timeless space for thought…
Whatever the reason is, I would like to propose a vintage wedding in Venice, "savoring" the '20s.
That atmosphere revisited thanks to instruments and music of that age, from interior decor to cocktails, from attire to hair styles.
Now, the most romantic city in the word, Venice, is ready to host your wedding and make it even more special as it is yours, a vintage wedding in Venice, and I will be there for you.
Sumptuous halls in historic palaces facing the Gran Canal would frame that past, that of our grandparents, a historic era we unconsciously imitate every day by how we dress, do our make up or style our hair, creating enigmatic nuances and emotions that bring us back to a time, like entering a dream.
I fancy thinking about how everything would be studied and planned as if we lived in that historic age so as to recreate that atmosphere that lives on into the present, woven into the fabric of our daily life as it is part of us, in our blood.
Photographs by Paolo Castagnedi www.paolocastagnedi.com
https://www.marryville.it/wp-content/uploads/2015/05/unnamed-83.jpg
960
639
Ilaria Bonadei
https://www.marryville.it/wp-content/uploads/2014/10/logo-marryville-header-retina1-300x100.png
Ilaria Bonadei
2015-05-27 10:59:27
2015-06-24 09:10:58
Black and White for Your Vintage Wedding